Product Details
Brief Introduction: This Industrial door is Horizontal lift way, if door headroom is low, we you use this kind of installation. If you are interested, welcome to contact us by email, Facebook, Whats App or viber

Detailed specification:
1, with high speed, great safety and reliability, the panel is produced by continued production line which foamed in place polyurethane core construction between exterior and interior steel skin.
2. According to workshop situation, we offer three lift ways to fitting the different headroom which provide easy installation, also provide tracks that follow roof slope tracks
3. Safety edge devices in case of emergency situation
4. High strength and special thicker hot-dip galvanized tracks width with 2 Inches and 3 inches are available, provide standard lift tracks with15inches radius track. Torsion spring counterbalance mechanism sized to weight of the door, with a helical wound, oil tempered torsion spring mounted on a steel shaft, standard cycle spring 20,000 cycles. High cycle spring is also available.
5.Passing door and windows for the selection
Industrial door hardware: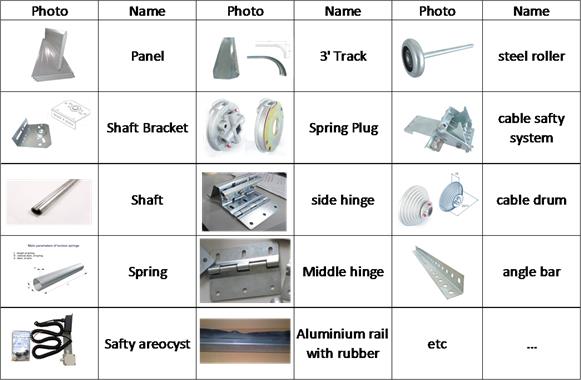 Our production department and packages: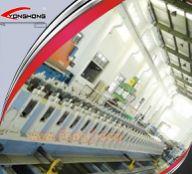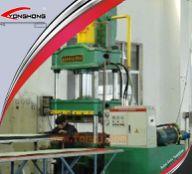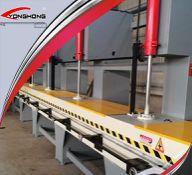 Our loading container: